Queen - Don't Stop Me Now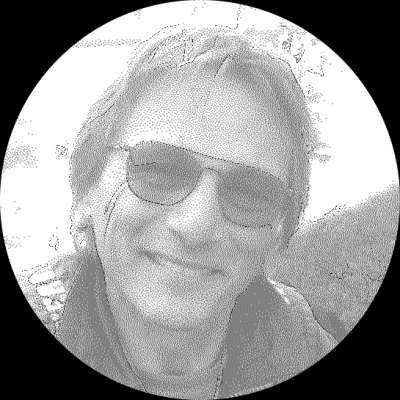 Taken from Jazz, 1978.

Queen - 'Don't Stop Me Now'

Click here to buy the DVD with this video at the Official Queen Store:
http://www.queenonlinestore.com

The official 'Don't Stop Me Now' music video. Taken from 'Greatest Video Hits 1'.
Zeig mehr
---

Mit ihrem Beitrag helfen Sie mit, den Serverplatz für die Filmsammlung zu erweitern.


нося свой вклад, мы можем расширить область серверов для вашей коллекции фильмов.


With your contribution you help to expand the server space for the film collection.