VAN TOUR - a tour of my full time home | Full Size Shower!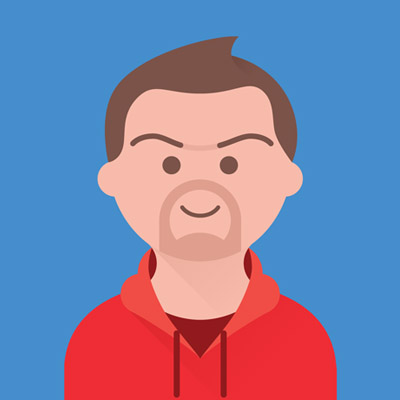 Patreon - https://www.patreon.com/ameinavan

Hey everyone,
I thought I'd show you around my van since you haven't had an official tour yet!

Thanks for all the support, I really appreciate you all so much❤️❤️❤️

Paypal- https://paypal.me/ameinavan?country.x=GB&locale.x=en_GB
thank you to everyone who has donated❤️🤗

FAQ
Income - social media (initially I worked on food trucks & sold bracelets online)
My Parents - also live nomadically as well
How long did the build take - 1.5 years
Do I film and edit my videos - yes, it's my job
What do I film on - canon m50 + dji pocket
I'm from the Uk but I also have French nationality
my van - ford transit

#vantour #housetour #vanlife

27,400
Zeig mehr
---

Mit ihrem Beitrag helfen Sie mit, den Serverplatz für die Filmsammlung zu erweitern.


нося свой вклад, мы можем расширить область серверов для вашей коллекции фильмов.


With your contribution you help to expand the server space for the film collection.