TIANA ТИАНА - Мне нравится так - Cover Мархаба Саби - "Ұнайды маған"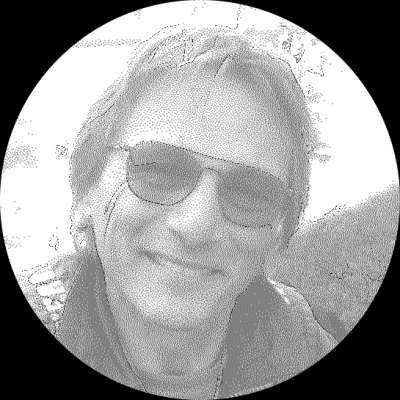 Сделали запись с телефона на балконе отеля, фон смотрится как фотообои
Zeig mehr
---

Mit ihrem Beitrag helfen Sie mit, den Serverplatz für die Filmsammlung zu erweitern.


нося свой вклад, мы можем расширить область серверов для вашей коллекции фильмов.


With your contribution you help to expand the server space for the film collection.