Summer Rolling - Sina drums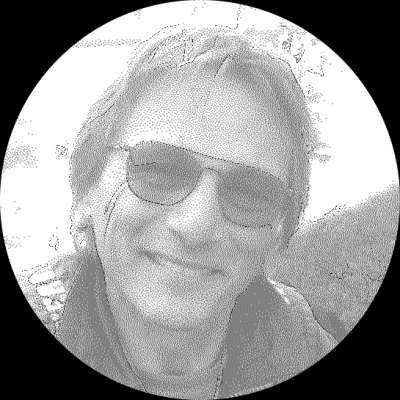 A summer song, inspired by our favorite John Lee Hooker Riff. Thanks for that and thanks to Milena for rolling in front of us and thanks to daddy for playing the less important instruments :)

More about me:
My official website: https://girls-got-groove.com/
My Facebook page: https://www.facebook.com/girlsgotgroove

Check out my first Album 'Chi Might':

Album trailer: https://youtu.be/F7hcd0-QZ50

Download: iTunes https://itun.es/us/KY9hdb

Order a copy:
Amazon worldwide (search for 'Sina Chi Might')

You want more drum covers? Support me on patreon.com/sina_drums, get access to my exclusive rewards and help me to create more and better videos!
Zeig mehr
---

Mit ihrem Beitrag helfen Sie mit, den Serverplatz für die Filmsammlung zu erweitern.


нося свой вклад, мы можем расширить область серверов для вашей коллекции фильмов.


With your contribution you help to expand the server space for the film collection.