Solo VAN LIFE - Police, wild camping and parents...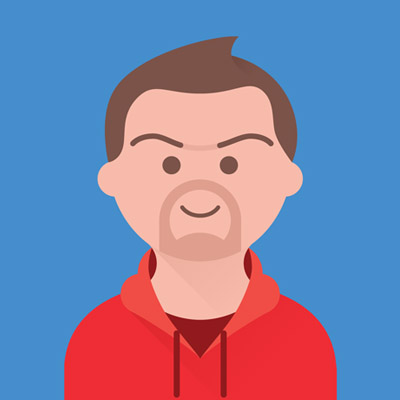 Hey, my name is Amélise (ame) and I travel full time with my dog Gigi. I'm currently travelling around the South of France in my self converted van Gloria.

I hope you enjoy this video!

Follow me on insta for daily stories & TikTok for more van vids!

FAQ
- I post every Friday (no specific time due to service issues)
- I'm 21
- I travel using my income through social media (and accumulated savings)

All my content is my own and created only by me

Sub - 2,327
Zeig mehr
---

Mit ihrem Beitrag helfen Sie mit, den Serverplatz für die Filmsammlung zu erweitern.


нося свой вклад, мы можем расширить область серверов для вашей коллекции фильмов.


With your contribution you help to expand the server space for the film collection.