Sina´s Modern Music Experiment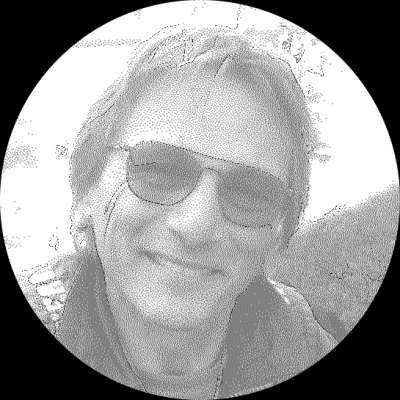 Is there a way to fix modern music? Let's find out...

https://kumhofer.at/play/v/VaixYD

Watch the full clip with Mikalyn and let us know what you think! Please don't forget to subscribe to her channel as there is more to come...
Zeig mehr
---

Mit ihrem Beitrag helfen Sie mit, den Serverplatz für die Filmsammlung zu erweitern.


нося свой вклад, мы можем расширить область серверов для вашей коллекции фильмов.


With your contribution you help to expand the server space for the film collection.