PLUS SIZE Pole Dancer Audition With A Funny TWIST On America's Got Talent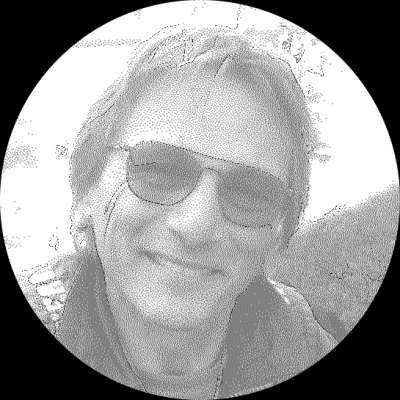 Plus Size Pole Dancer audition shocks America's Got Talent judges but there's a twist involving none other than host Nick Canon.
Zeig mehr
---

Mit ihrem Beitrag helfen Sie mit, den Serverplatz für die Filmsammlung zu erweitern.


нося свой вклад, мы можем расширить область серверов для вашей коллекции фильмов.


With your contribution you help to expand the server space for the film collection.