Paul McCartney - This One (Get Back World Tour 1989 - 1990)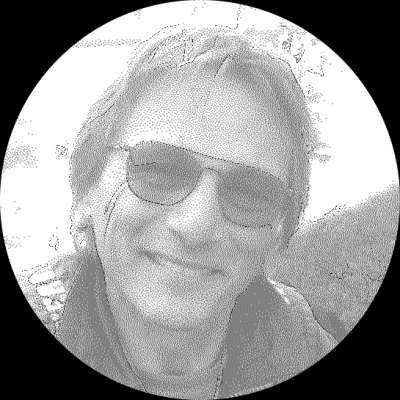 Описание: Запись с концертов мирового турне Пола Маккартни 1989-1990 годов, сделанная знаменитым режиссером Ричардом Лестером. Маккартни и его группа исполняет свыше 20 песен, охватывающих сольную карьеру Маккартни, а также годы с Beatles.
Zeig mehr
---

Mit ihrem Beitrag helfen Sie mit, den Serverplatz für die Filmsammlung zu erweitern.


нося свой вклад, мы можем расширить область серверов для вашей коллекции фильмов.


With your contribution you help to expand the server space for the film collection.