Issy Simpson, Real Life Hermione Granger Puts A Spell on Simon Cowell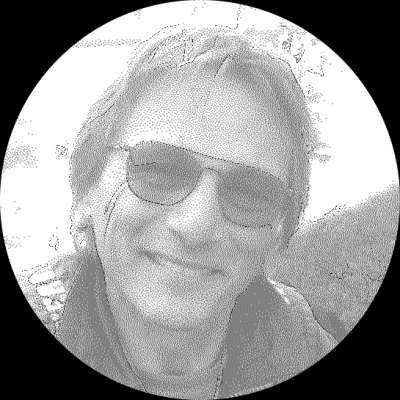 Abracadabra!
Watch young magician Issy Simpson on Britain's Got Talent 2017, as she puts a spell on Simon Cowell and the rest of the judges. What did you think of her auditions (BGT All performances)??
Zeig mehr
---

Mit ihrem Beitrag helfen Sie mit, den Serverplatz für die Filmsammlung zu erweitern.


нося свой вклад, мы можем расширить область серверов для вашей коллекции фильмов.


With your contribution you help to expand the server space for the film collection.