I live in a van full time - what my life looks like!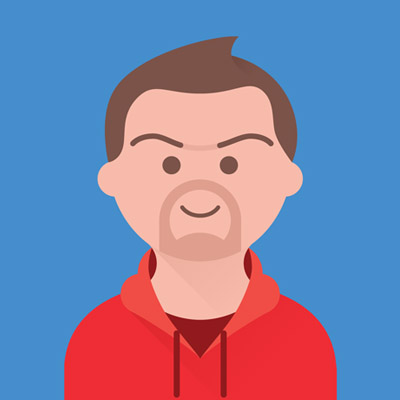 Hey everyone!

The last few weeks have been kinda strange to be honest, but now that I'm moving south again, life should be sunnier at least. If you're new here, my name's Ame, I'm 21 and live full time in my van (my parents live in a van too). I work on the road (social media) and I post about my experience living in a van every Friday (times vary due to service issues etc)

If you'd like to support me:
https://paypal.me/ameinavan?country.x=GB&locale.x=en_GB
(Im hoping to start a patreon on the future, but not quite yet).

As ever, thank you so much for being awesome, I love the community here!!
Ame xxx

Location - France, Provence
how long have I lived in my van - 6 months
spec- self built ford transit by me total conversion cost - £3,500

Follow me on instagram & TikTok for more updates - @ameinavan

#vanlife #fulltimevanlife #solofemalevanlife
8,483
Zeig mehr
---

Mit ihrem Beitrag helfen Sie mit, den Serverplatz für die Filmsammlung zu erweitern.


нося свой вклад, мы можем расширить область серверов для вашей коллекции фильмов.


With your contribution you help to expand the server space for the film collection.