First VAN LIFE night | Moving into a van alone...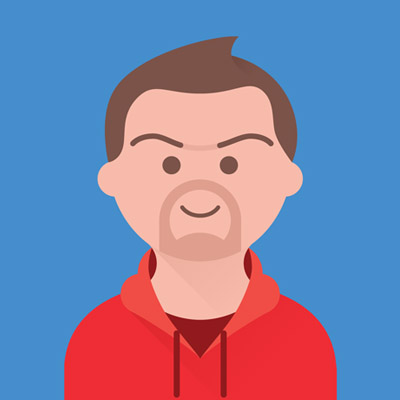 Welcome to my first night alone in my van. I've been travelling for a while on/off and with my parents, but this was my first time alone!
My name is Amélise and my dog's name is Gigi, I spent 1.5 years converting this van into a tiny home for van life (I will post some vids about this soon) and now I'm travelling and living in my van full time.
I will be making different types of van life videos and sharing my experience with you, every Friday I will be posting a new video, so keep a watch out then :)

If you want to see more content, head to my instagram, website and TikTok - all @ameinavan or ameinavan.com
Zeig mehr
---

Mit ihrem Beitrag helfen Sie mit, den Serverplatz für die Filmsammlung zu erweitern.


нося свой вклад, мы можем расширить область серверов для вашей коллекции фильмов.


With your contribution you help to expand the server space for the film collection.