Is solo van life lonely?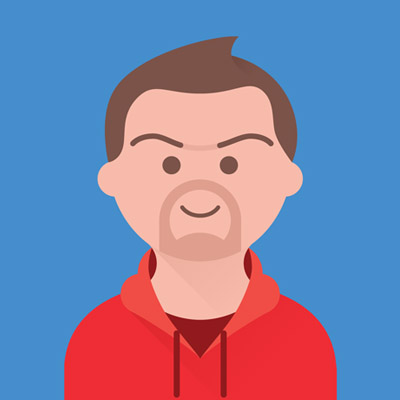 Limited time offer: Get a lifetime Subscription to Rosetta Stone for just $179 instead of $299
https://tryrosettastone.com/ameinavan-1
Also, if you have any questions for me or my parents, I'll be doing a Q&A soon, so comment below and I'll have a look through :) thank youuuu

Honestly, I never really feel lonely at heart but life without anyone other than yourself can sometimes get a little dull after a while, we all need social stimulation, even if it's only for a little while. Let me know your thoughts!
xxx

Also, sorry for some of the audio, if you can't hear, try the subtitles :)


00:00 Is van life lonely
04:30 Road trip with friends

#vanlife #solovanlife #lonely
Zeig mehr
---

Mit ihrem Beitrag helfen Sie mit, den Serverplatz für die Filmsammlung zu erweitern.


нося свой вклад, мы можем расширить область серверов для вашей коллекции фильмов.


With your contribution you help to expand the server space for the film collection.